Who are we?
We are teachers and school leaders who recognise the challenge in recruiting high quality staff on a supply basis.
Uber Education was formed as a solution to the recruitment and retention crisis in schools.
The solution being to give teachers more autonomy and flexible working ensuring that they are at their very best
in the classroom. As school leaders we recognise the budget pressure that staff absence and supply cover brings
and Uber Education seeks to bring about significant savings in the sourcing of supply teaching.
Uber Education is a networking solution bringing schools and teachers together utilising a rating system which enables schools
to source the best supply teachers who have total control over their earnings.
We take your information seriously, unlike other sites we dont share your details with third parties or sell your e-mail to marketing companies. You can rest assured registering with us is done with the upmost security and confidentiality, and we only contact you if you want us to.
2569+ Teachers Cannot Be Wrong!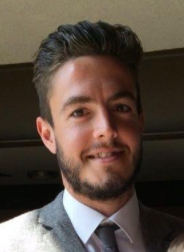 MARC
Secondary PE
Say goodbye to the supply agencies, If you have been getting disappointed with them use Uber Education to cut them out. Money misses them and goes straight to you. Brilliant.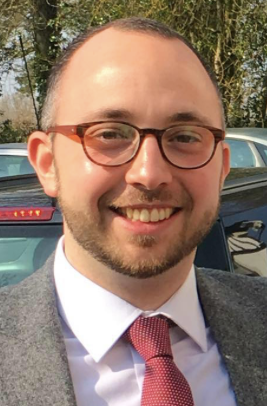 BEN
Secondary Maths
Working directly with schools saves so much time and I build better relationship. I love the rating system as its hard for a supply teacher's talents to be recognised and this is a great way to feel appreciated.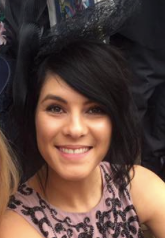 SARAH
Primary
Uber Education, Wow! I make more and the schools spend less. Its a no-brainer. I don't have to wait for such a long period time to be called in the morning. I'm so glad I found Uber Education.